NO UMBRELLA, NO PROBLEM
HEAVY-DUTY WATERPROOFING WAXES
NON-TOXIC & CRUELTY FREE
ALL-NATURAL LEATHER CARE
TUTORIALS & DIY GUIDES
GOOD GEAR MADE GREAT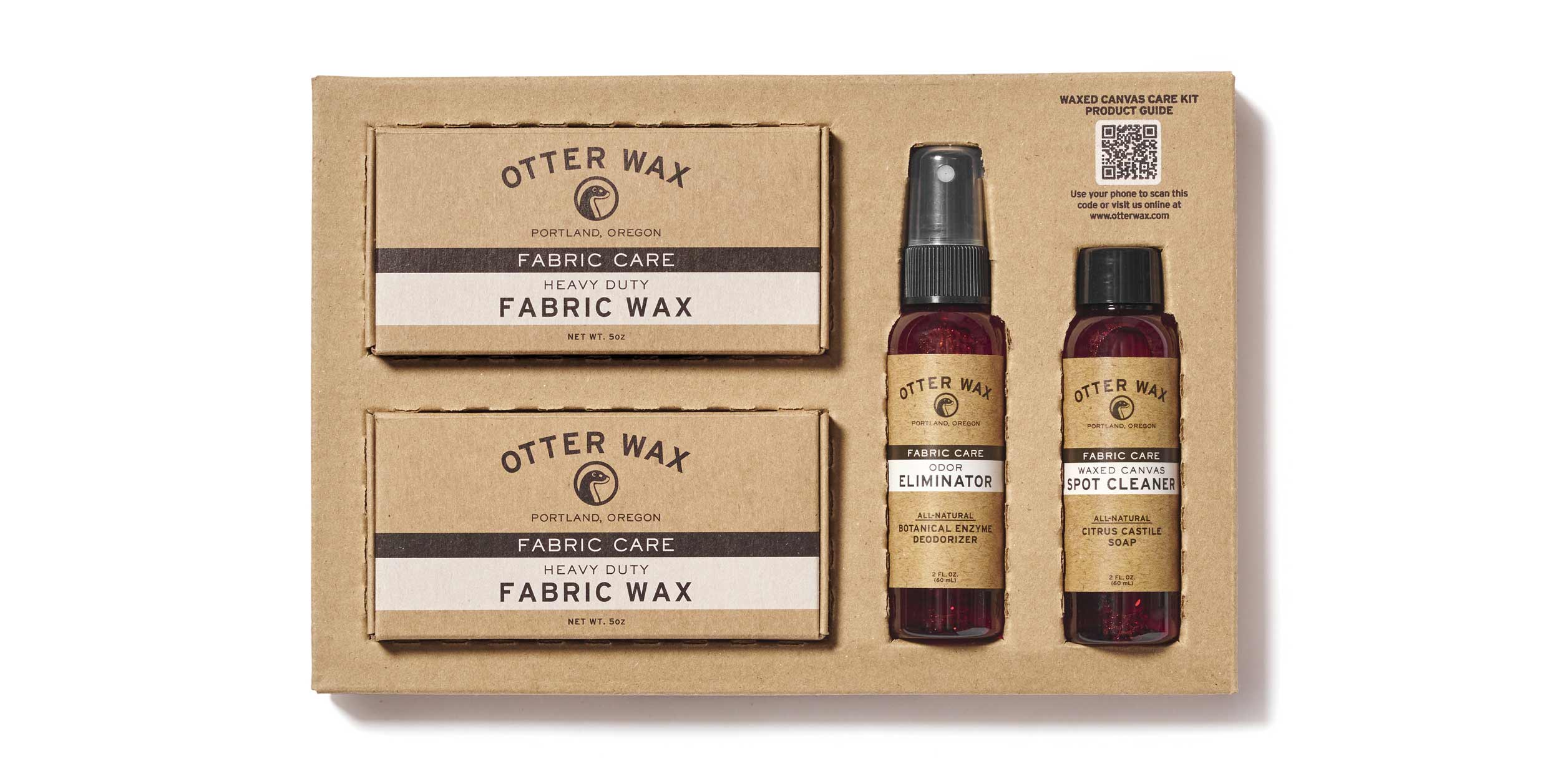 ESSENTIAL SUPPLY KITS
WAXED CANVAS CARE KIT
More Info
QUALITY FABRIC & LEATHER CARE GOODS
Our reputation for craftsmanship didn't happen overnight. It's the result of countless hours spent perfecting formulas, sourcing the finest ingredients, and fine-tuning our production process.
About Us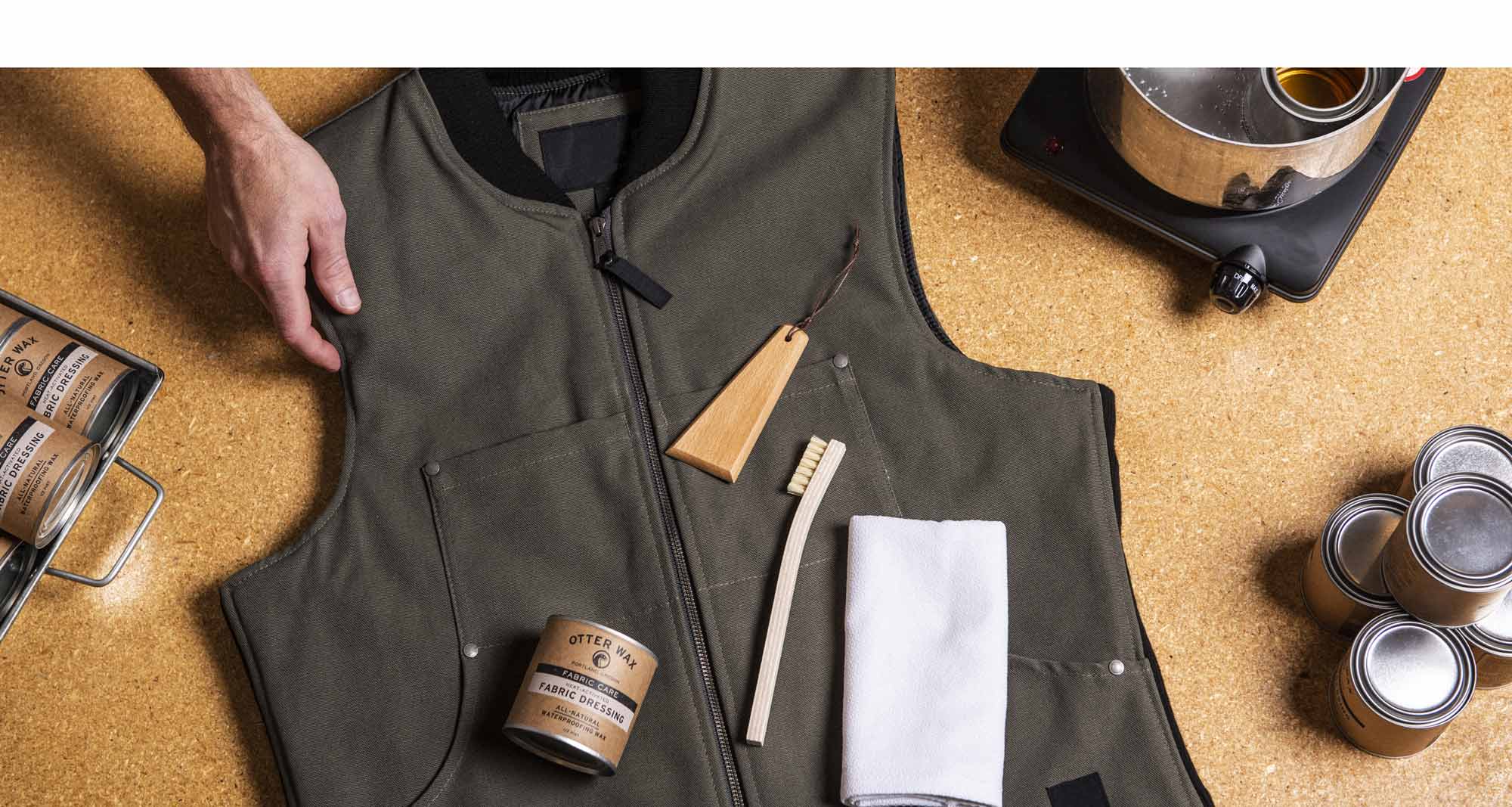 LEARNING CENTER
Learn more about all of the exciting projects made possible with Otter Wax. Check out our product guides for project inspiration or search our extensive knowledge base for answers to all your questions.
Guides
Frequently Asked Questions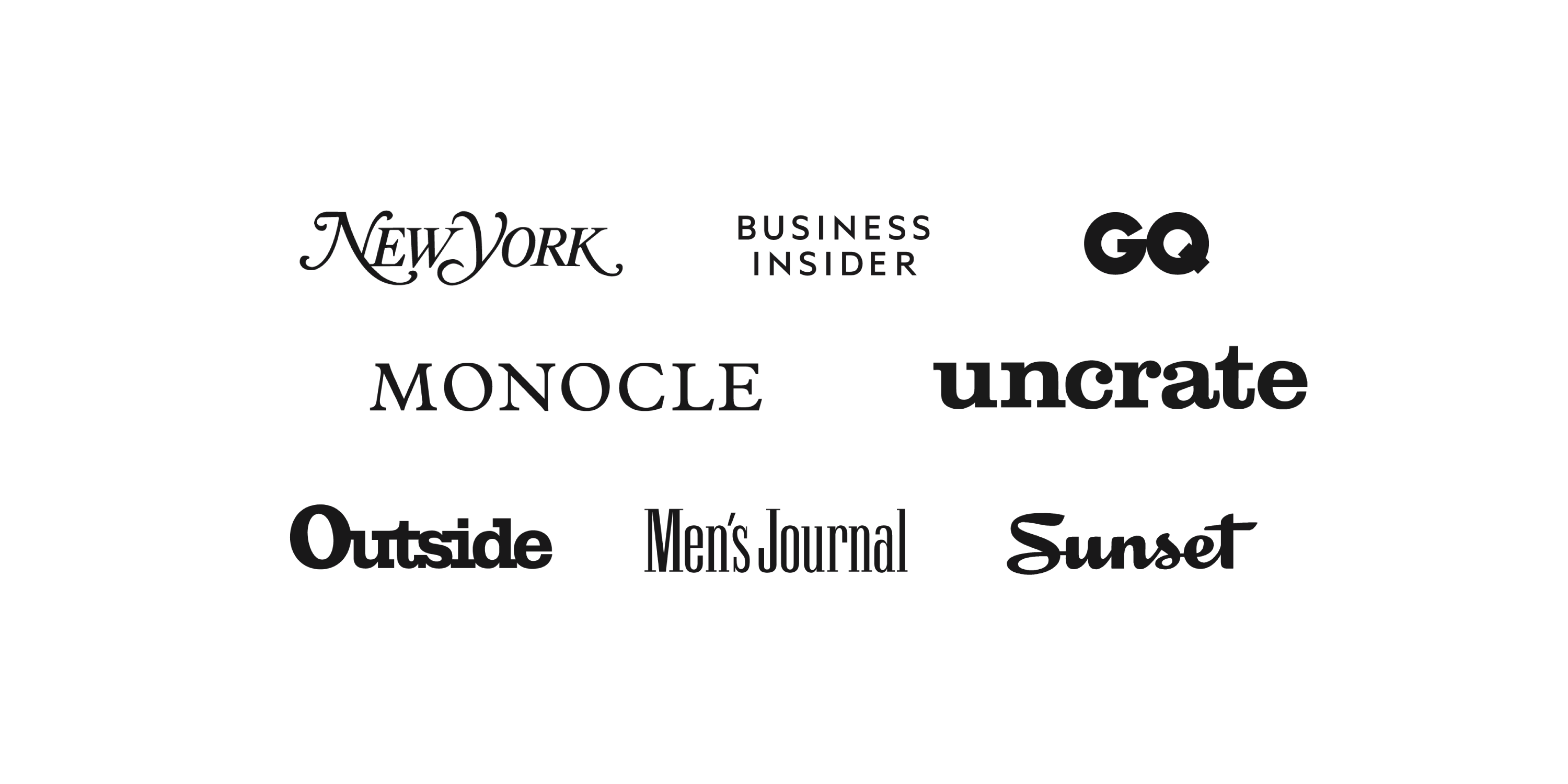 IN THE NEWS
MEDIA INQUIRIES
Maybe you've seen our products featured in some of these great publications or maybe this is your first visit. Either way, we love telling the story of how Otter Wax came to be.
If you are interested in featuring Otter Wax in your publication, social media, or event, we'd love to hear from you!
Contact Us
THE WORKSHOP
Local customers are welcome to pick up their orders during our regular hours. Other visits by appointment only. Please contact us to set up a visit.
ADDRESS:
7815 NE Glisan St.
Portland, OR 97213
HOURS:
Mon - Fri, 10am - 4pm
Sat - Sun, Closed