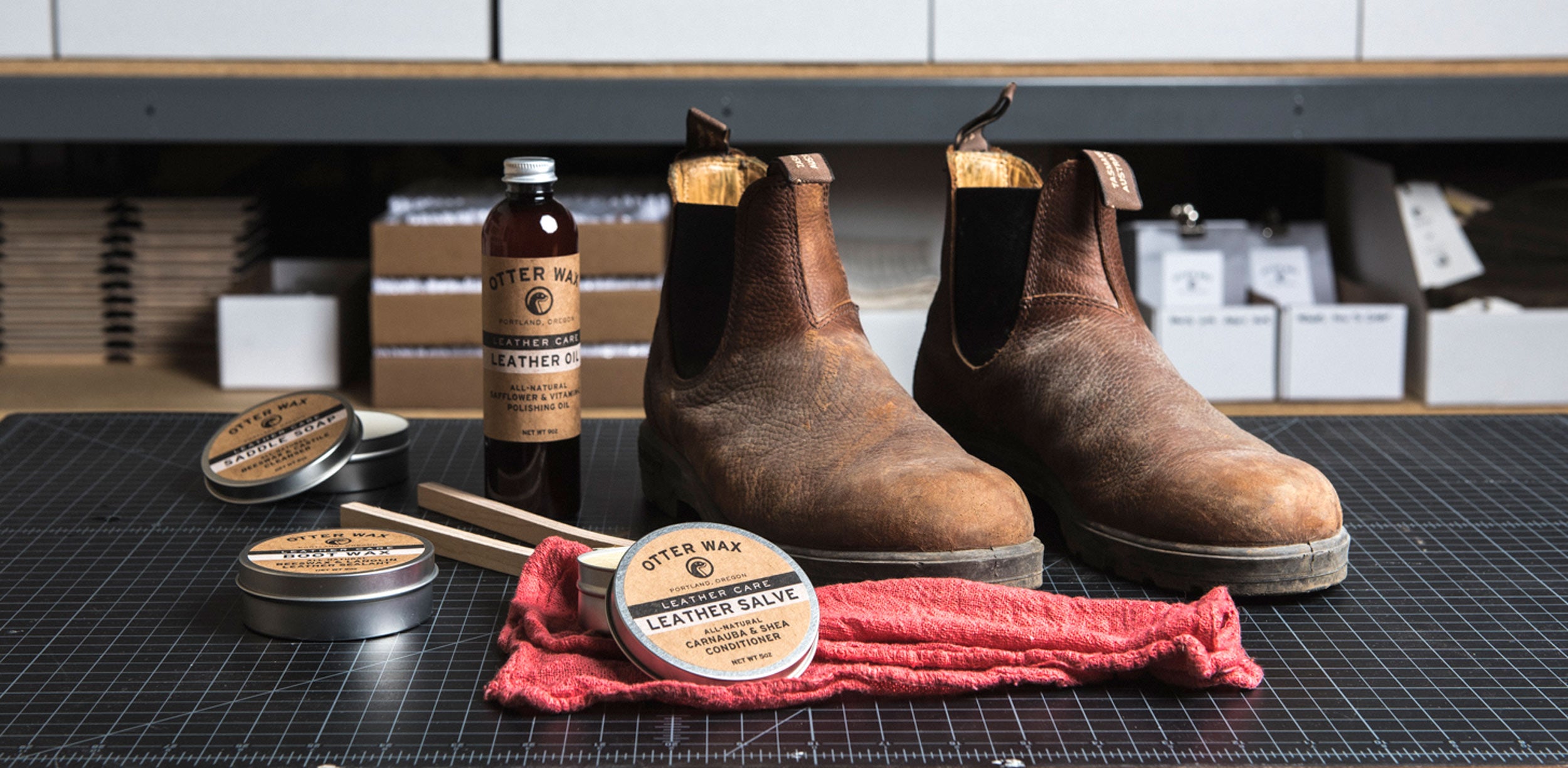 How To Clean Leather Blundstone Boots With Otter Wax Saddle Soap
Blundstone Boots are made to last, which is why taking the time and effort to clean and condition is crucial to protecting your investment. We got these boots from our good friends at Australian Boot Company and immediately put them to the test while demolishing and replacing a large retaining wall. We can't say enough about how well these performed, so if you're up in Canada be sure to check them out, they have the largest selection of Blundstone sizes and styles.
Leather will dry out over time, but dries out even faster when dirty. When allowed to dry, dirt and mud will rob your leather of oils and nutrients. Think of leather like a sponge. When it's dry and dehydrated it's going to absorb any moisture that it comes into contact with, resulting in stains and blotches. Even worse is when leather dries out to the point that it begins to crack.
Using our Saddle Soap is the best way to clean your pair of Blundstone Boots without robbing the leather of essential oils and nutrients.
Specially formulated using a proprietary blend of all-natural beeswax, castile soap, and hydrating oils, Saddle Soap gently cleans and revives leather. Made without harsh detergents, chemicals, or dyes, this product is safe to use on all types and colors of leather.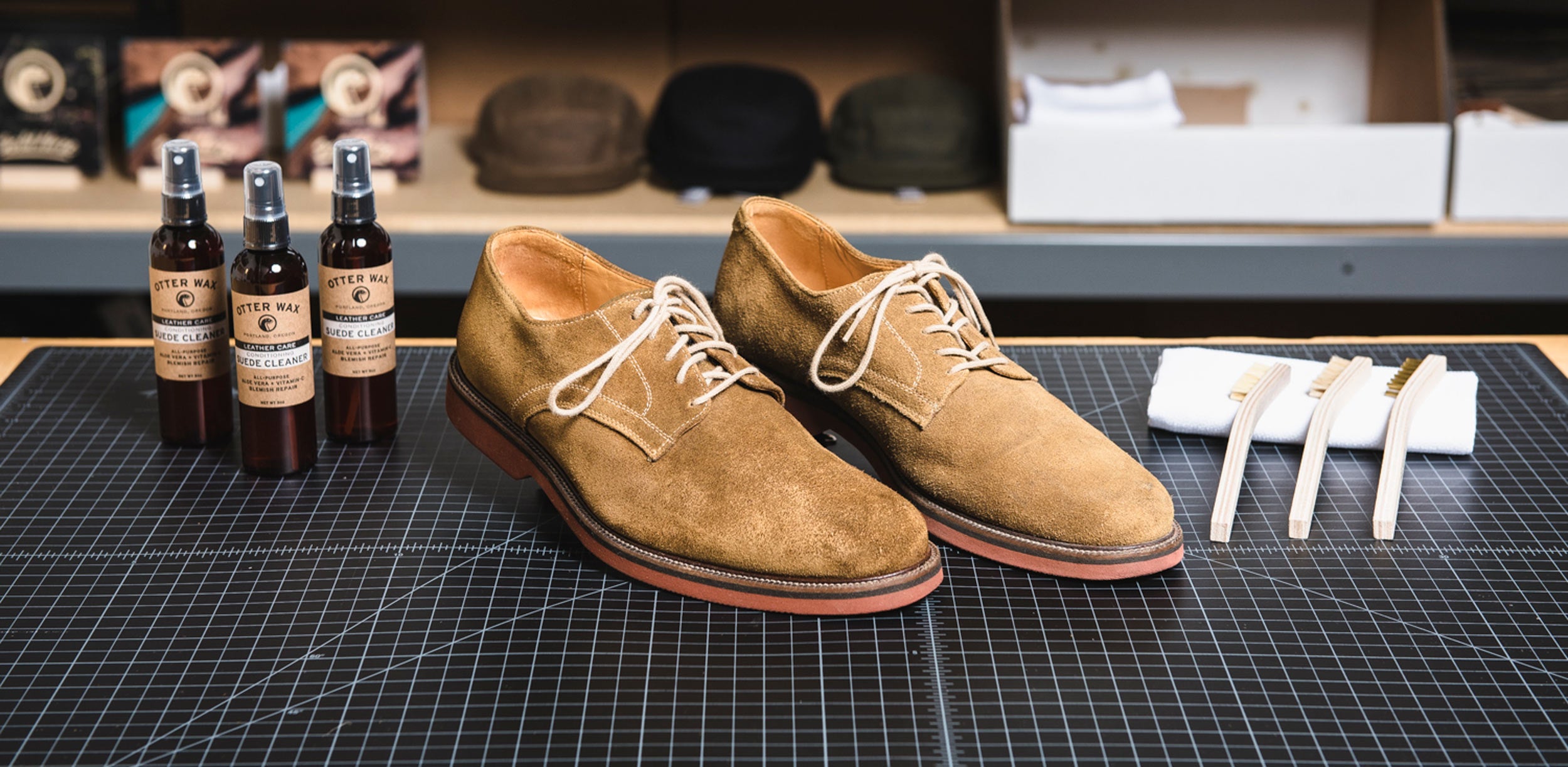 Leather Care
Here's a step-by-step guide guide (with photos) to show you the best way to care for suede and nubuck.
Read more