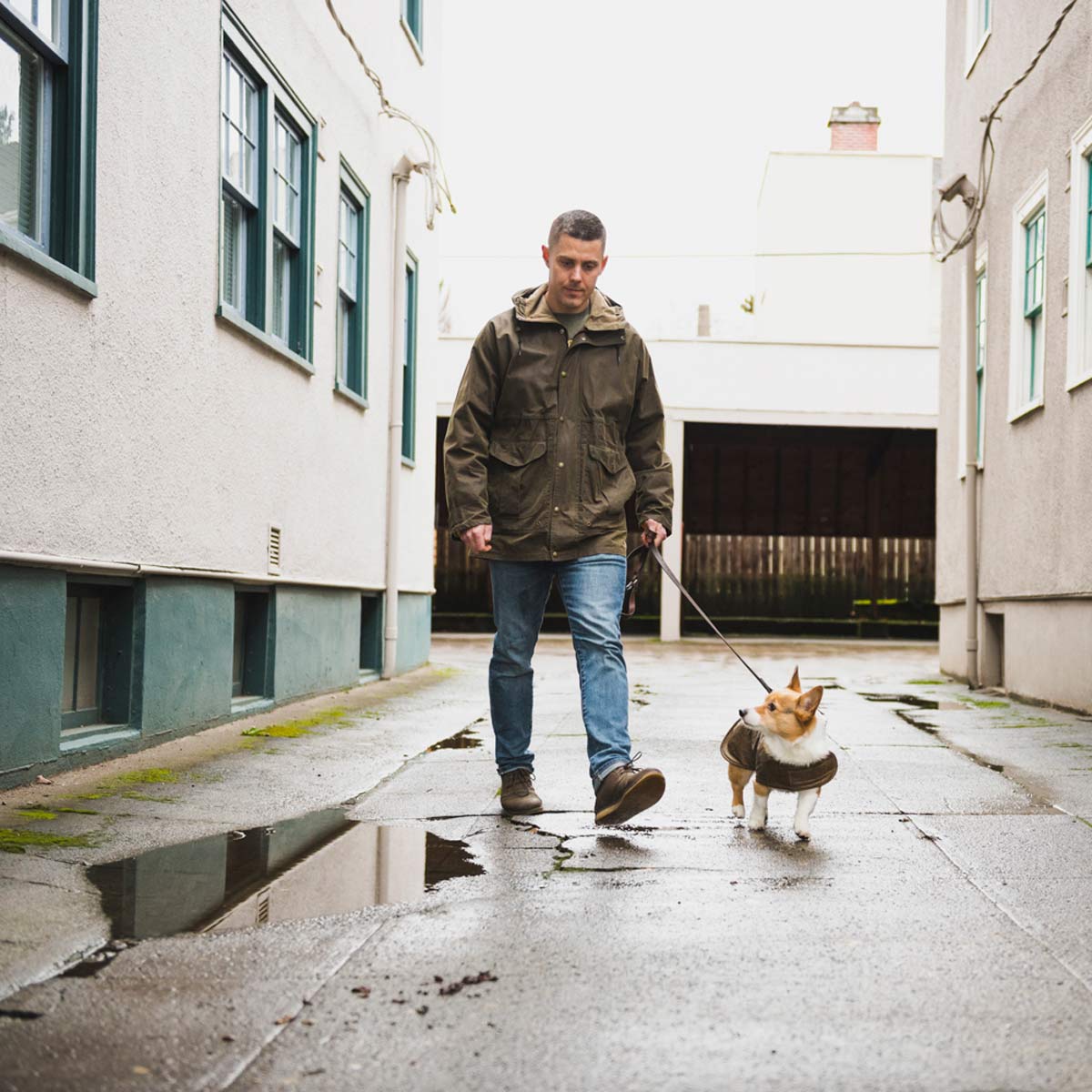 THE BEGINNING
HOW WE GOT STARTED
Back in the early 2010's our founder, Chris Chase, was struggling to find a natural wax product to protect his favorite Filson rain jacket, an essential piece of outdoor gear that can last generations with the proper care.
While a few fabric waxes could be found, they all contained animal fats, petroleum distillates, mineral oil, or chemical preservatives. These ingredients contradicted Chris' love for outdoor activities and it seemed absurd to use these environmentally harmful ingredients on a jacket designed for those who love getting out into nature.
While the product hunt could be considered a failure, it was also the catalyst for what would soon morph into an obsession with formulating and making what would become the very best all-natural fabric wax.
THE FIRST PRODUCT
HEAVY-DUTY FABRIC WAX
Creating the very first all-natural waterproofing wax for canvas and fabrics was no small feat. Our founder, Chris spent countless hours researching, formulating, and fine-tuning hundreds of test batches before finalizing our proprietary, one-of-a-kind recipe.
The result of these efforts was our Original Heavy Duty Fabric Wax, made from a base of beeswax and plant-derived seed and essential oils. Not only was it easy to apply and made with natural ingredients, it also worked perfectly, making water bead up and run off the surface of the jacket better than any wax he'd tried before.
Our Name
THE ORIGIN OF 'OTTER WAX'
Otters are an inspiration, not an ingredient. We chose our name in homage to these friendly little buddies whose fur coats naturally repel water and resemble sleek, freshly waxed canvas as they glide through the water.
The only animal by-products we currently utilize are beeswax and lanolin, both of which are sustainably harvested and cruelty-free.
PRODUCT DEVELOPMENT
A FOCUS ON QUALITY
Waxed canvas has been used to keep people dry for centuries, but that hasn't deterred us from innovating for the textiles of tomorrow.
Each product we make is the result of a meticulous discovery process involving close collaboration with manufacturers, industry experts, and thought leaders. This gives us unmatched insight into the materials used, how they're made, and how best to care for them.
QUALITY FIRST
PRODUCTS WITH PURPOSE
At Otter Wax, we believe Mother Nature has already given us all the tools we need to create safe, effective products for everyday use. We're committed to sourcing natural ingredients that originate from sustainably-harvested sources that offer the least amount of environmental impact. We never have—and never will—use any animal fats, fillers, petroleum distillates, mineral oil, or chemical preservatives in our products. (Read More)
SUSTAINABILITY
CONSCIOUS CONSUMPTION
We believe one of the most important things people can do to protect Mother Nature is to extend the lives of the items they already own, reducing or even eliminating the need to re-purchase or upgrade their garments or furniture in the future.
Taking a hands-on approach to caring for your items doesn't only mean you save money over the long-term—it's a philosophy that counteracts the fast-fashion consumption cycle, cultivating a deep sense of respect for the hours of craftsmanship that go into manufacturing high-quality goods.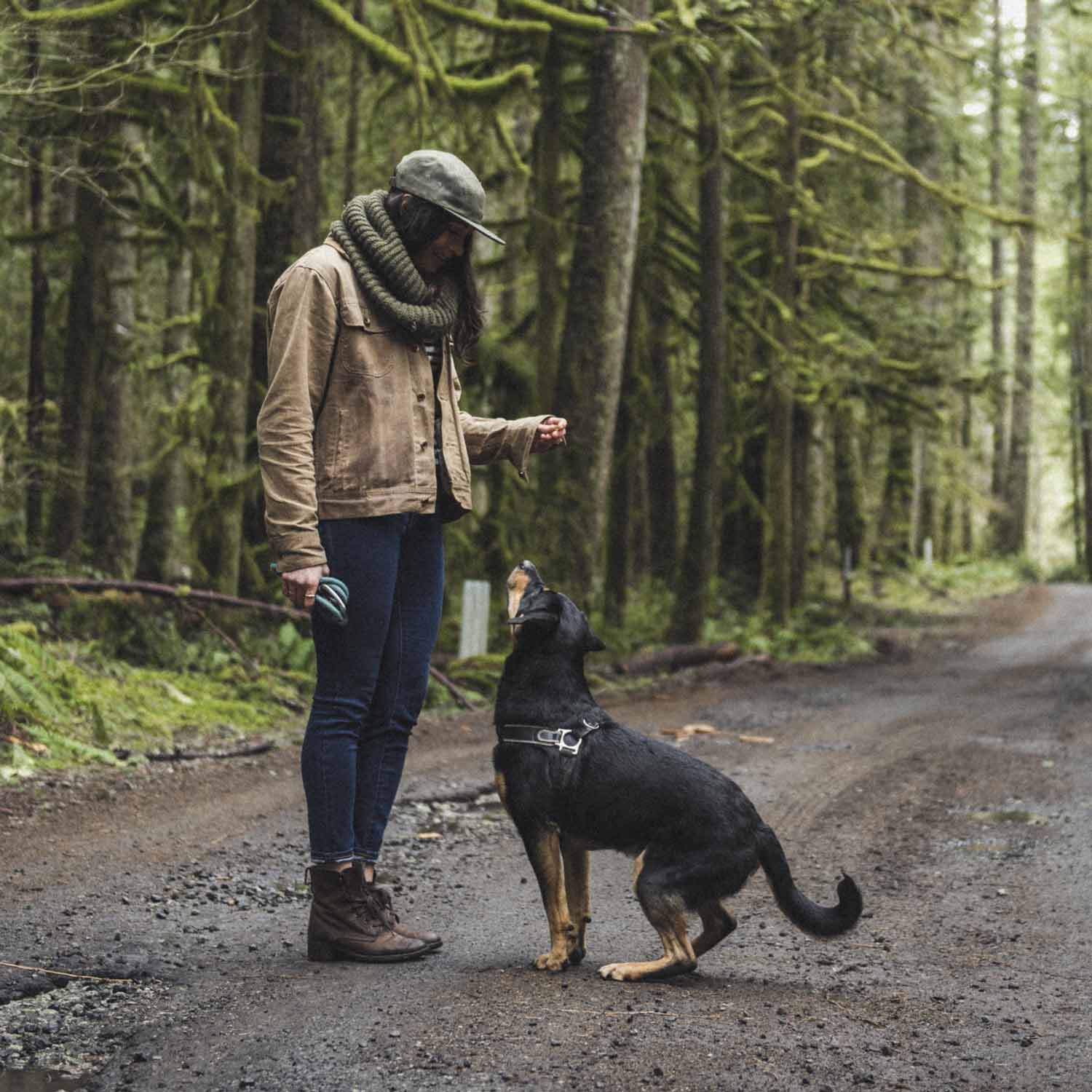 ANIMAL TESTING
DEVELOPMENT WITHOUT HARM
We're passionately against animal testing and any practices that harm nature, and only work with suppliers who believe in our steadfast environmental philosophy. As a result, our carefully-selected suppliers are held to the highest standards of rigorous quality assurance, and we choose to work with community-minded suppliers who share our commitment to social responsibility. (Read More)